Give Relief
To be a solution to the problem of the devaluation, discreditation, and the fear of giving. To show the necessity, joy and freedom of giving.
Missions
Going to the ends. Where no one else goes. We partner with children, families, and their communities to reach their full potential by tackling the causes of poverty and injustice.
Food & Water Initiatives
Every child and family deserves access to safe water and quality nutrition.  We are compelled by the great commission (Matthew 28) to serve the least, the lost, and the last.
Micro-lending
Engage and empower nations of entrepreneurs to build sustainable business for God's good.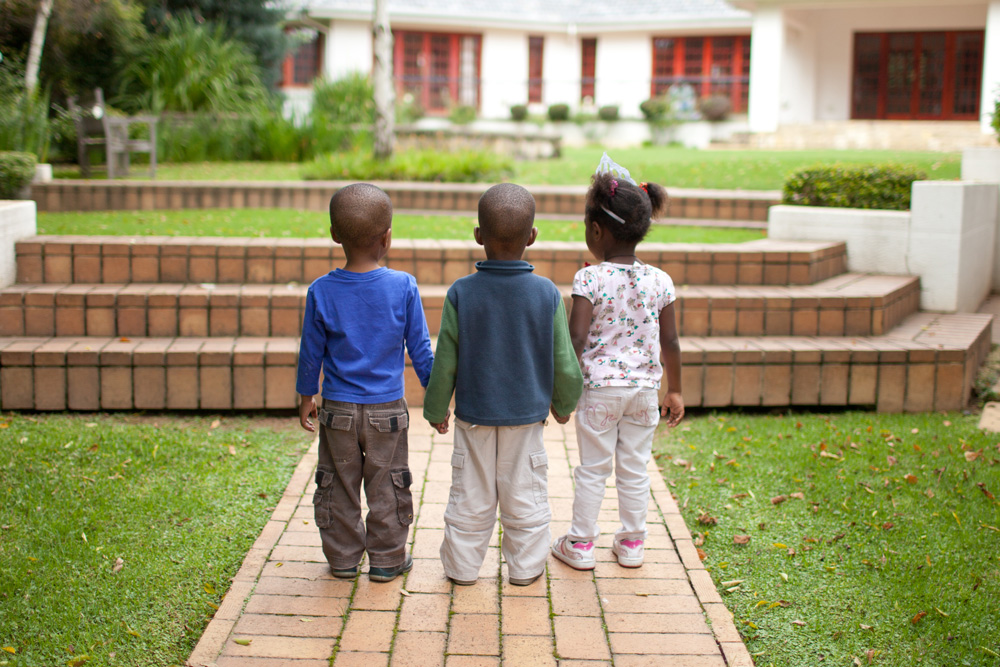 Forever Homes
Providing the very best family care to children orphaned or abandoned, we are raising a generation who understands they are a beautiful gift to our family and the world. We do this through offering the highest quality, family-based, holistic care in our Forever Homes.
Human Trafficking
The vision is to make justice unstoppable. Meaningful partnerships that rescue & restore victims, bring criminals to justice, and strengthen justice systems.
Disaster Response
Meeting critical needs in the world's most troubled regions, often working through ministry partners already on the scene in crisis.
Special Gifts
Partnerships that achieve the mission of Working to Give, "To put Gods love on display."