Meet Matt Holguin,
Values-Driven Entrepreneur
Somewhere along the journey toward his MBA, Matt decided he could create a different kind of business model— one where GIVE values were at the forefront of every interaction and purpose drove profits. After 4 years and visits to 92-countries for partner development, Working to Give was launched.

We are committed to greater impact with every opportunity and are changing the world as we go.
Branden Holguin
Cheston Holguin
Greg Modica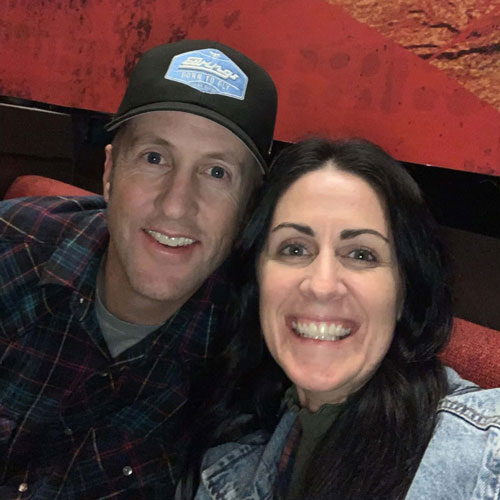 John and Ashlie Nash
Sterling Marshall
Camielle Crutcher
G

ive Back,

I

ntentionally Serve,

V

alue Results and Relationships,

E

mulate Love
Our Mission
To put Gods love on display
Our Vision
Give; and Give more
50% of the Business Profits is Reinvested for Continued company growth
50% is given away to help men and women achieve their God given potential.